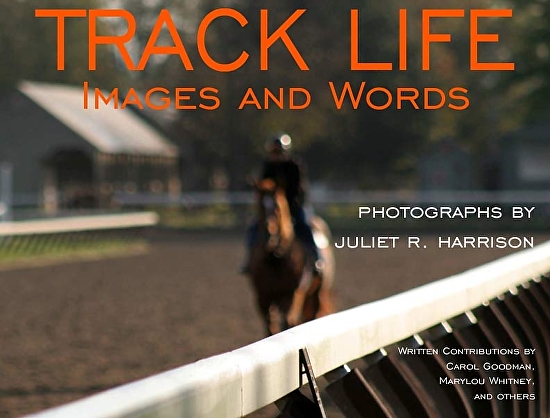 ANNOUNCING

Track Life: Images and Words
$49.99
ISBN 978-615-87584-2

from Paper Trail Press
A new book of racing images paired with written contributions by:
Marion E. Altieri, Michele Lee Amundsen, Cindy Wyrich Bledsoe, Martha Frankel, Carol Goodman, Mikhail Horowitz, Leslie Knauf, Rhonda Lane, Freddie Lanclud, Jana Martin, Brendan O'Meara, Melaina Phipps, Lynn Reardon, Natalie Keller Reinert, Tad Richards, Donald Rothschild, Kimberly Kelly Santini, Linda Shantz, Nina Shengold, Sharon Simmons-Passmore, Zachary Sklar, Holly Tonini and Marylou Whitney
---
Equestrio Magazine
Autumn 2013 - American, Swiss, Italian, Arabian, French and Chinese editions
Featuring a portfolio of my Shadow Dancing series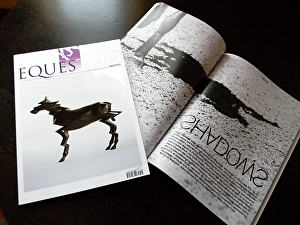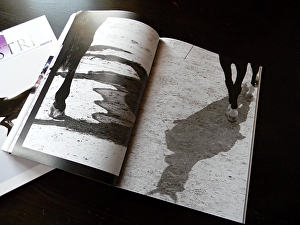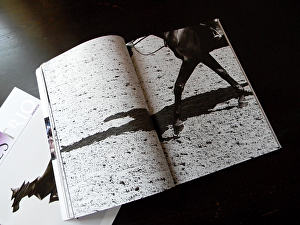 ---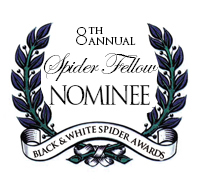 My photograph - Because You're Torn in Two has been nominated in the Portraits category of the pretigious International Black&White Spider Awards.
---
I am now able to offer prints on Aluminum in various sizes and for all of my images. These amazing prints come ready to hang without mats or frames, and they have a protective surface which makes them much more durable in commercial settings.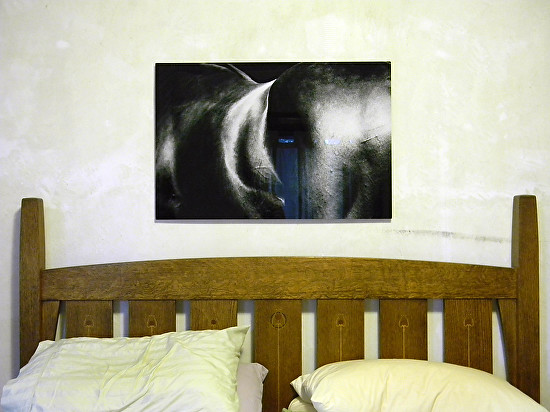 ---
JULIET R. HARRISON PHOTOGRAPHY GALLERY / STUDIO
at the Red Hook CAN / Artists Collective
7516 North Broadway
Red Hook, NY 12571


This gallery is a permanent space showing my work and a studio space where I can photograph the art of others.
---

I have been honored by being named one of the 10 Best Emerging Fine Art Photographers in 2011 by the BWGallerist.
Best of the Best: Emerging Fine Art Photographers of 2011


---
All images on this site are Copyright Protected. No reproduction of images without written permission of the artist.