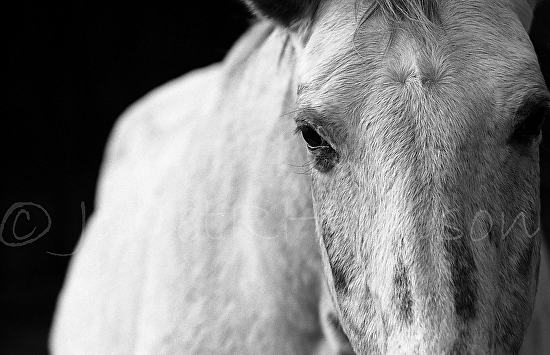 My camera is an extension of my body. Not the ocular part....but that which allows me to breathe more deeply. - Juliet R. Harrison
---
CURRENT
Throughout the month of September, Ovarian Cancer Awareness month - I will donate 80% of the sale of any image in my In Pencil Series to Ovarian Cancer research, support and awareness. 40% will go to the Ovarian Cancer Research Fund (ocrf.org) and 40% to the Ovarian Cancer National Alliance (ovariancancer.org)
To see the images go to the Images page and click on the In Pencil portfolio of work. Please be generous with your purchase. Thank you, from survivors like myself everywhere.
Feel free to contact me for more information about this offer and about how to help spread awareness.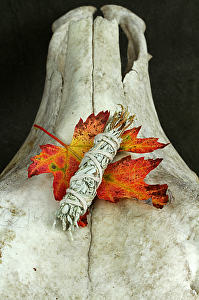 The Gift
---
Equestrio Magazine
May/June 2014 - Arabia edition
Cover and Featured Interview and portfolio of images inside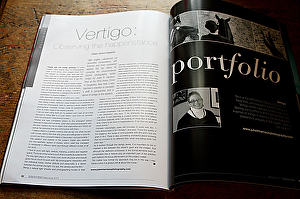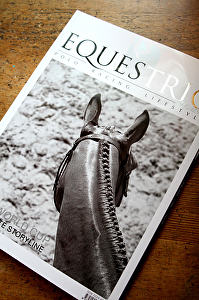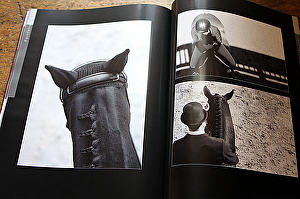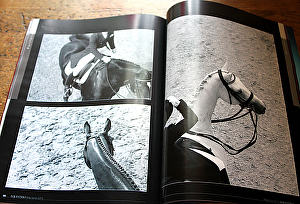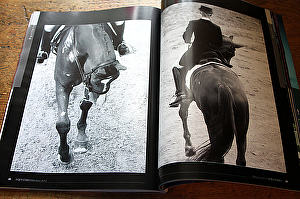 Autumn 2013 - American edition
Featuring a portfolio of my Shadow Dancing series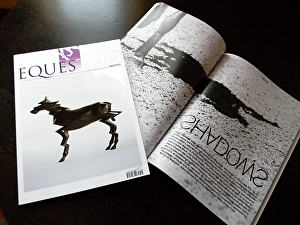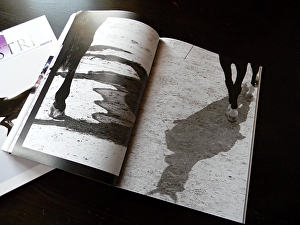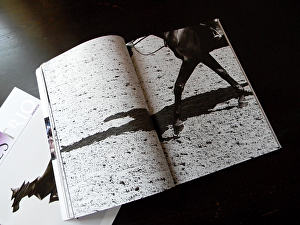 ---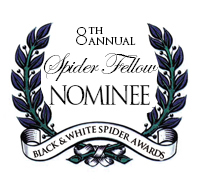 My photograph - Because You're Torn in Two has been nominated in the Portraits category of the pretigious International Black&White Spider Awards.
---
I am now able to offer prints on Aluminum in various sizes and for all of my images. These amazing prints come ready to hang without mats or frames, and they have a protective surface which makes them much more durable in commercial settings.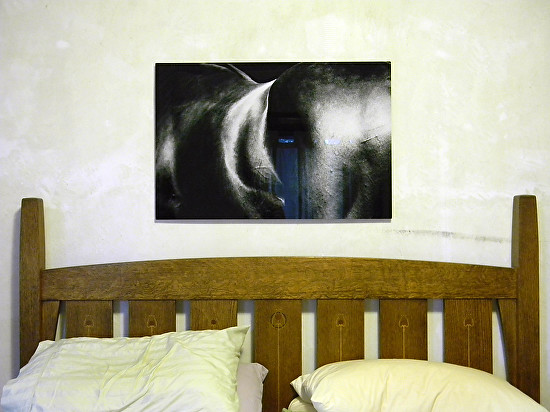 ---
---
I have been honored by being named one of the 10 Best Emerging Fine Art Photographers in 2011 by the BWGallerist.
Best of the Best: Emerging Fine Art Photographers of 2011


---
All images on this site are Copyright Protected. No reproduction of images without written permission of the artist.