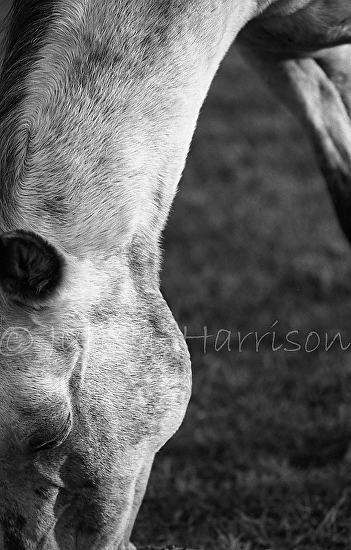 My camera is an extension of my body. Not the ocular part....but that which allows me to breathe more deeply. - Juliet R. Harrison
---
CURRENT
"Beach House" has been chosen as a Nominee in the Sill Life category of the 2014 Black & White Spider Awards
---
Equestrio Magazine
May/June 2014 - Arabia edition
Cover and Featured Interview and portfolio of images inside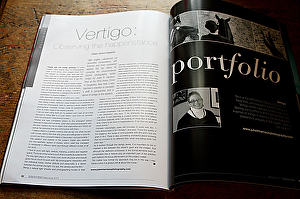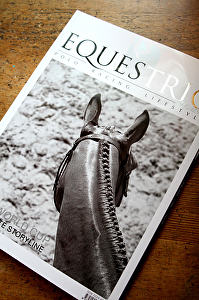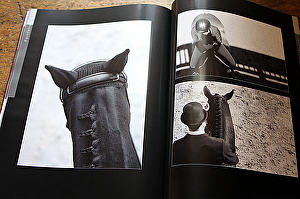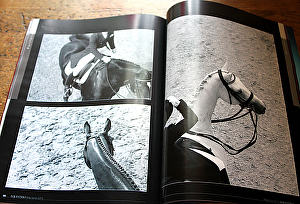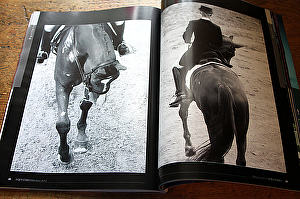 Autumn 2013 - American edition
Featuring a portfolio of my Shadow Dancing series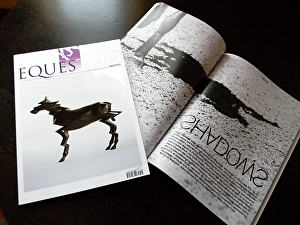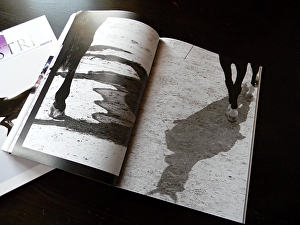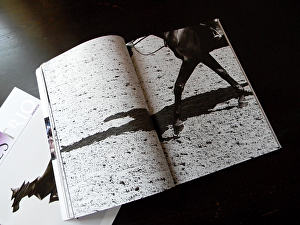 ---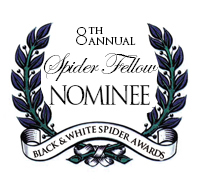 My photograph - Because You're Torn in Two has been nominated in the Portraits category of the pretigious International Black&White Spider Awards.
---
I am now able to offer prints on Aluminum in various sizes and for all of my images. These amazing prints come ready to hang without mats or frames, and they have a protective surface which makes them much more durable in commercial settings.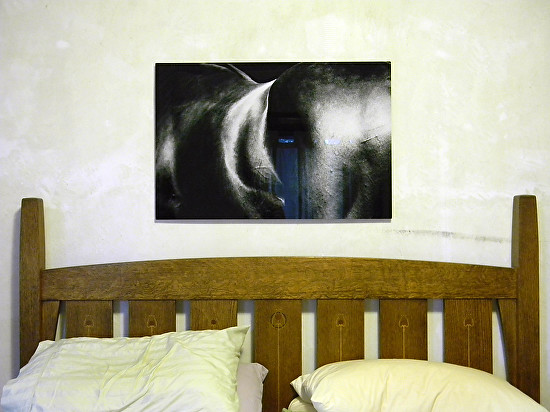 ---
---
I have been honored by being named one of the 10 Best Emerging Fine Art Photographers in 2011 by the BWGallerist.
Best of the Best: Emerging Fine Art Photographers of 2011


---
All images on this site are Copyright Protected. No reproduction of images without written permission of the artist.